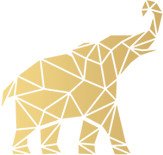 Lettings Agents across
North West London
HOMESFORTH is a creative, innovative, online estate agency based in London. Our office is staffed with highly trained professionals with umpteenth years of experience in the industry.

We pride ourselves in offering a personalised, competent, convenient proactive service to all our customers. We do so in finding the right home, property or investment for you.

We will work with you to reduce the time, effort and cost of the buying, selling or letting process, so our clients not only get accurate valuations, but receive excellent customer service.
Market Appraisal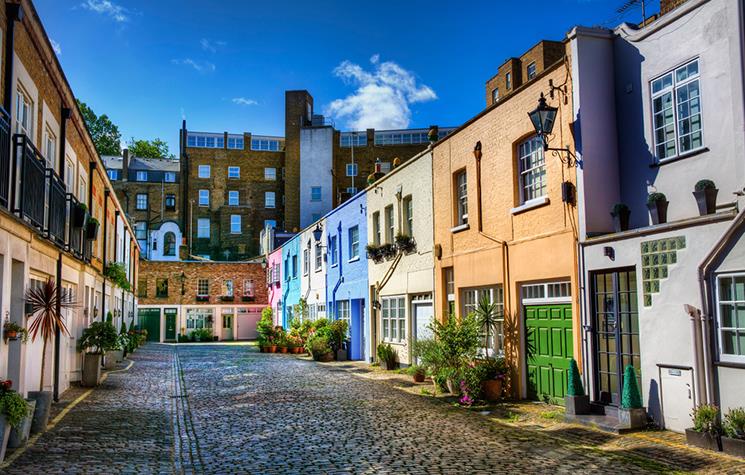 Area Guides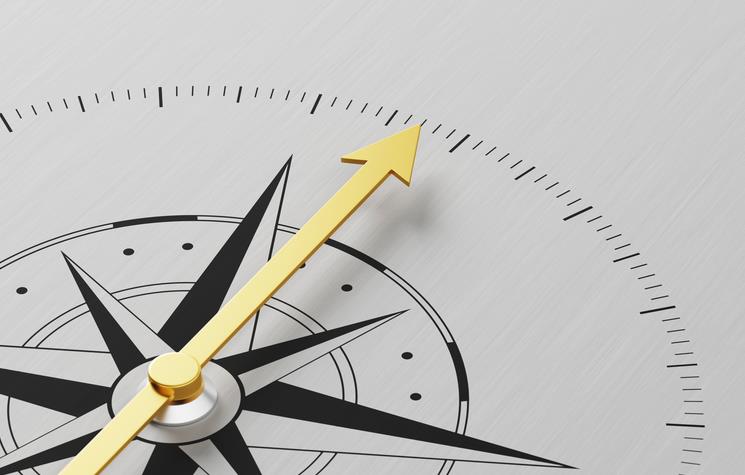 Sales Guide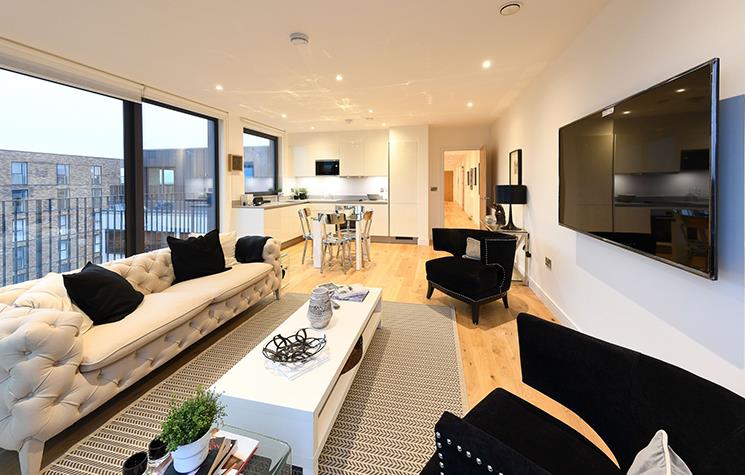 Homesforth Approach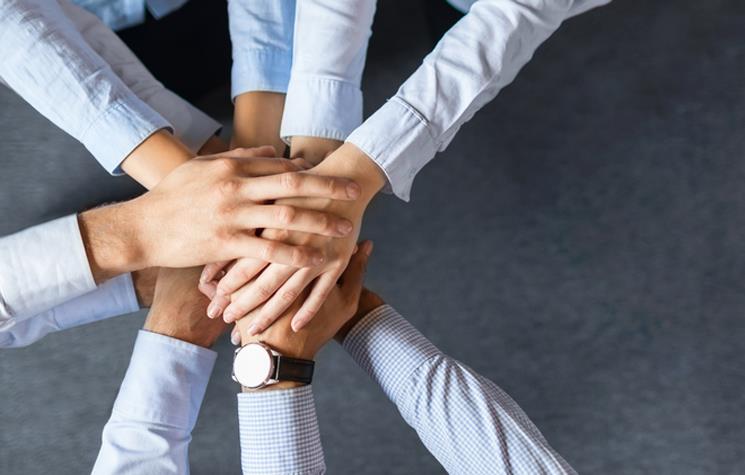 Property Management
Our Reviews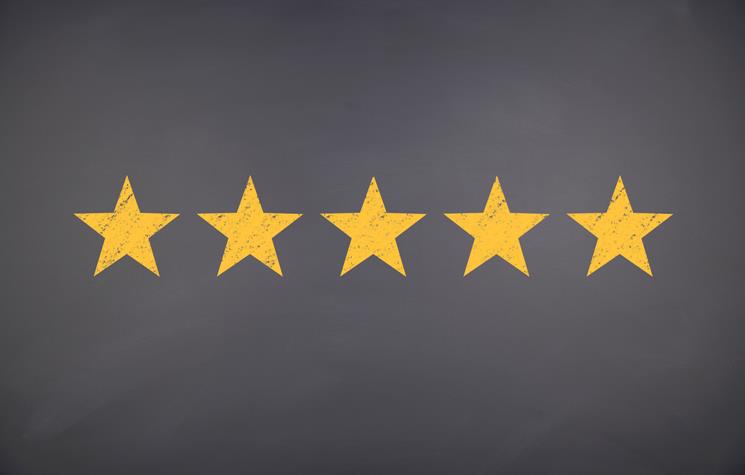 Boxing Day property search hits new high
2020 was a tough year for everyone including many businesses across the whole UK. In terms of the housing market though, there is plenty to smile about at the end of what has been a turbulent 12 months, with one of the busiest years on record. Many predicted a downward spiral for house prices as a result of the pandemic, but the opposite has happened, with prices staying on an upwards trajectory.

Zoopla announced it saw the busiest run up to Christmas for over a decade, with the market recording sales agreed on more homes in 2020 than in 2019 during the same period. They also announced a 70.5 per cent increase in traffic on Boxing day as people look to take advantage of the stamp duty freeze. This is set to intensify in January given the now imminent end to the stamp duty holiday, which is set to bring more hungry buyers into the market, keen to find and complete on their new home before the stamp duty deadline expires at the end of March.

Boxing day is always a good indicator of how the market is likely to perform at the start of 2021, so to see such huge numbers of interested potential buyers is very promising. A contributing factor will certainly be the national lockdown that is still ongoing, with more people at home having the time to look at what is on the market, not to mentioned revaluating if they have enough space during a period where the whole family is around.

Once the stamp duty holiday concludes at the end of March, there will likely be a slowdown in sales completions as the impetus to move amongst buyers motivated by stamp duty savings dissipates. This will have a knock on effect on transaction volumes later in the year as stamp duty is reintroduced.

Zoopla's are anticipating house price growth across the country in 2021 to be around 1.0 per cent on average – this will run within a narrow range from 1.75 per cent in Scotland to just 0.5 per cent in the East of England and the North East.

Overall it's not all doom and gloom out there, especially within the property sector. With the hope of successful mass vaccination and a rising trend in people looking to move home, as a year of homeworking has led people to re-evaluate their housing needs, there is confidence across the industry that momentum will continue into 2021.
Market Improvement Towards The End of 2020
Demand for housing

In November, the average number of prospective buyers registered per estate agent branch reached 580, a 29 per cent increase from 451 in October.

This is the highest number recorded since August 2004, when there were 582 buyers on estate agents' books and the highest number since records began for the month of November.

Sales agreed

The average number of sales agreed per estate agent branch stood at 13 in November, a small increase from 12 in October. This is the highest figure recorded for the month of November since 2002, when the number also stood at 13.

Year-on-year, the average number of sales agreed per branch has increased by 86 per cent, rising from seven in November 2018 and 2019.

Sales to First-Time Buyers

The number of sales made to First-Time Buyers stood at 24 per cent in November, rising from 21 per cent in October.
Year on year, this is a fall of four percentage points from 28 per cent in November 2019.

Supply of available properties

The number of properties available per member branch stood at 40 in November, rising marginally from 39 in October.

What properties sold for

In November, 10 per cent of properties sold for more than the original asking price.
This is an increase from October, when seven per cent of properties sold for more than the original asking price.
The majority (58 per cent) of properties sold for less than the original asking price in November.
Welcome To Our New Website
Welcome to Homesforth, we are an independent, creative, energetic and innovative estate agency based in London. Our office is staffed by highly trained professionals with years of industry experience which has meant we have built up many long standing relationships with a number of vendors and landlords across the city.

We really hope that you like our stunning new website that we have just launched, take some time to look around and let us know what you think.

If there is something that you can't find or you just want to chat about the services that we offer, feel free to give us a call on 0207 118 2123 we'll be happy to help!
"Exceptional Service"
"Homesforth staff provided an exceptional service to me whilst helping me find my dream home. Not only did I find the perfect flat (after many months of searching previously), but the friendly staff who took into careful consideration my preferences always made me feel comfortable and at ease. I felt as though I was receiving a 5 star service and I am incredibly grateful to the team for making the whole process easy and stress free. I have recommended Homesforth to friends and family, and I will not hesitate to use their services again in the future."

M. Scott - Tenant
"Polite and Genuine"
"Homesforth management team and in particular Steven Torres have been so professional at all stages of my dealings with their company. As a seasoned property owner, I understand how important it is to find the right tenants. From the onset, Steven understood my requirements as a land lord and found suitable tenants with credit checks and references on file. This positive experience led to Steven managing my property. As the first point of contact for our tenants, he is extremely quick in resolving any issues. On top of it all, he is polite and genuine. I am actually considering letting Steven manage all my properties now!"

Shiv Khalsa
Property Owner/Landlord
"Active and Skilled Letting Agent"
"We have known Stephen Torres for many years as a very active and skilled letting agent. Stephen will go the extra mile to obtain the best outcome for his client, following this up with high quality aftercare. We strongly recommend him"

DS
"Unparalleled Customer Service"
"Thanks for all your assistance. You made a difference & stand above all other agents I've come across during my search for a home. You've went well beyond & above the call of duty with unparalleled customer service. You're one of a kind who has the human touch with unstinting customer care. I owe you a debt of gratitude as you've excelled were others have failed."

Abdi