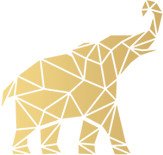 Sales & Lettings Agents across
North West London
HOMESFORTH is a creative, innovative, online estate agency based in London. Our office is staffed with highly trained professionals with umpteenth years of experience in the industry.

We pride ourselves in offering a personalised, competent, convenient proactive service to all our customers. We do so in finding the right home, property or investment for you.

We will work with you to reduce the time, effort and cost of the buying, selling or letting process, so our clients not only get accurate valuations, but receive excellent customer service.
Market Appraisal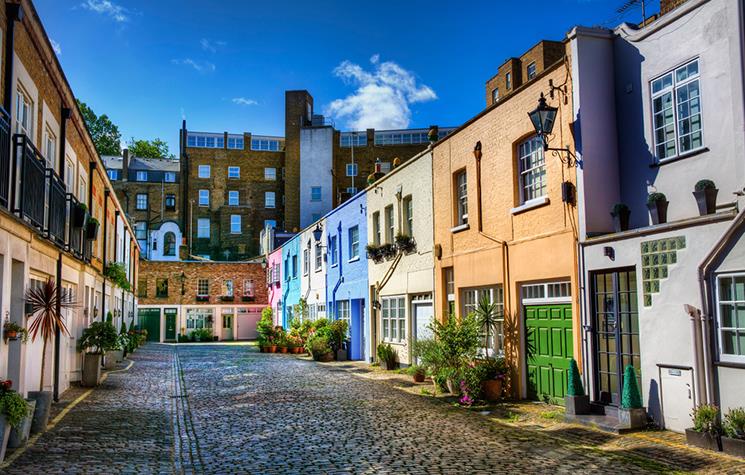 Area Guides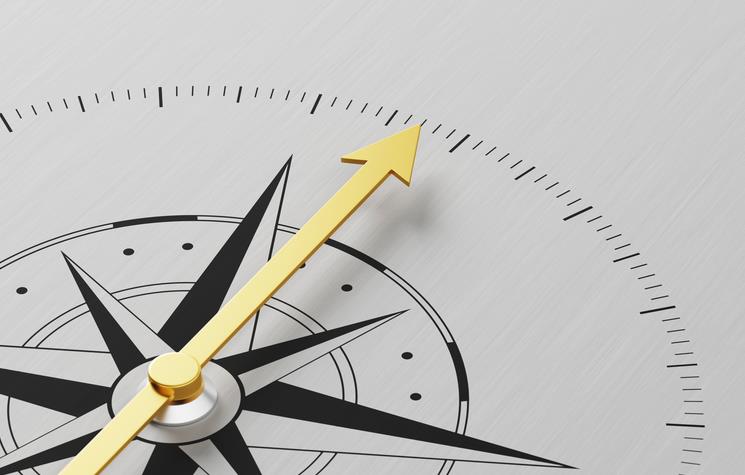 Sales Guide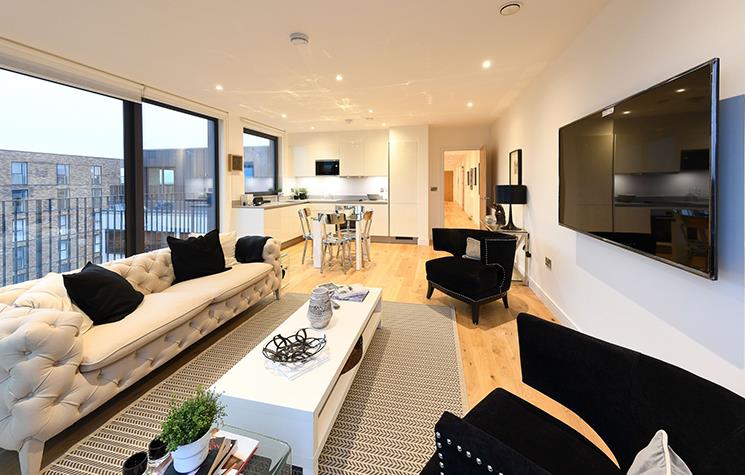 Homesforth Approach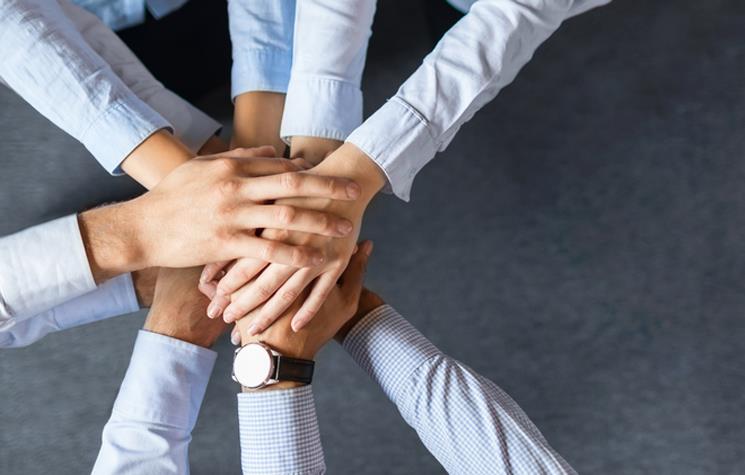 Property Management
Our Reviews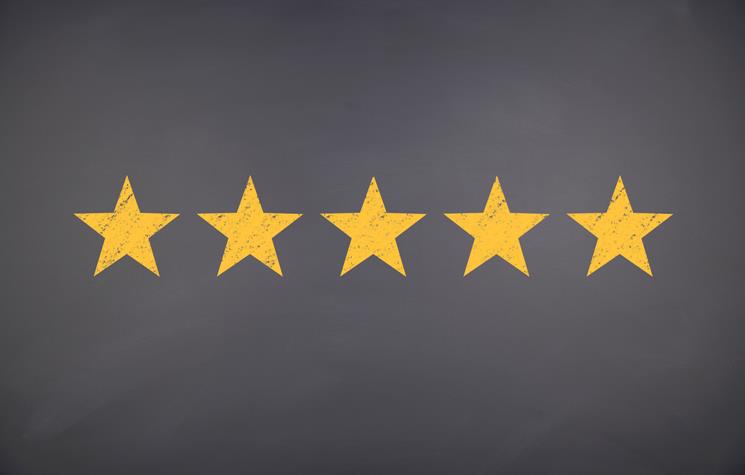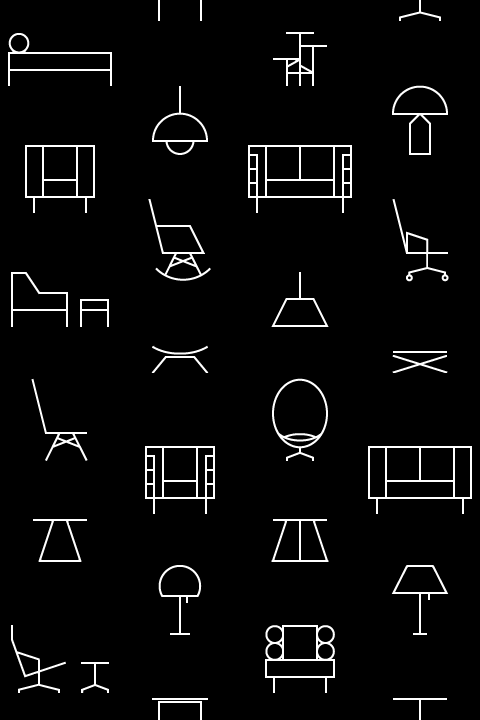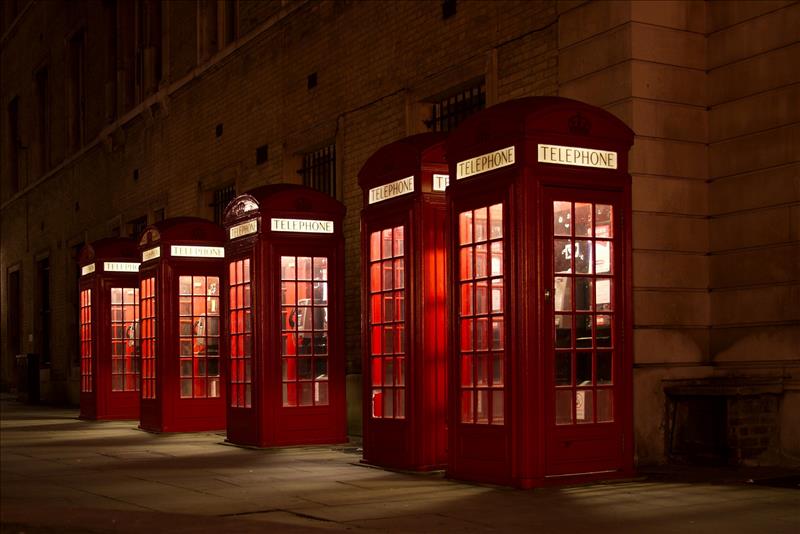 Moving To London For The First Time
Once you are here and settled, London is a fantastic place to live. If you haven't lived in this sprawling metropolis before then where do you start and what hints and tips can we offer as Londoners ourselves?
1. Accommodation in London is expensive:
Regardless of where you decided to move in London, it is expensive. Be prepared for the cost of buying or renting and do your research into whether you will have enough money to cover your outgoings.
2. Search for like-minded people ASAP:
Generally, when first moving to the city it is a great idea to get into shared accommodation....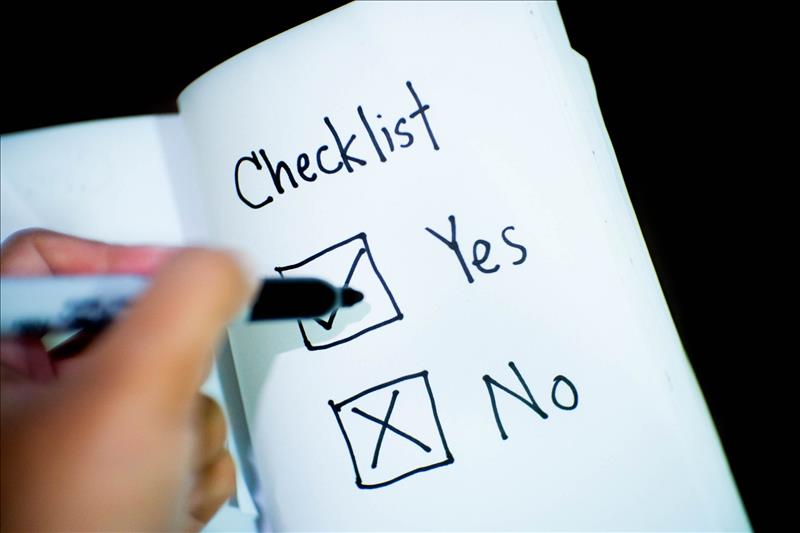 Looking to Invest in Property?
If you're looking to invest your money in property that you want to see go up in value, then choose a house or flat in an up and coming area. Buy before prices rise and watch your investment grow as the area becomes more desirable.
Sounds like a good plan? So how do you find an up and coming area? Looking for the following criteria is a great start to your search:Transport Links
If the area already has good transport links or there are plans to improve or add new links then it's worth looking at property in this area. Once a transport hub has been established you have more than...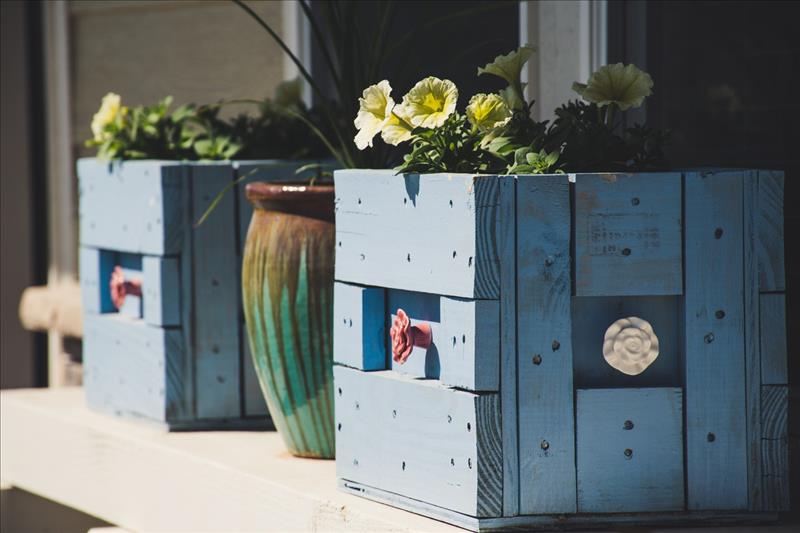 Make Your Home Ready To Sell
If you've decided to put your home on the market, then you're probably thinking about sprucing it up before potential buyers start to call. You don't need to spend a huge amount of money to make your home more appealing to potential buyers. We have put together some short handy tips to improve the look and feel of your home without breaking the bank.De-Clutter
Your home will appear larger and more attractive if it isn't filled with clutter. Now is a good time to get rid of any unwanted or unused items that are taking up space in your home. De-cluttering now means you...
"Exceptional Service"
"Homesforth staff provided an exceptional service to me whilst helping me find my dream home. Not only did I find the perfect flat (after many months of searching previously), but the friendly staff who took into careful consideration my preferences always made me feel comfortable and at ease. I felt as though I was receiving a 5 star service and I am incredibly grateful to the team for making the whole process easy and stress free. I have recommended Homesforth to friends and family, and I will not hesitate to use their services again in the future."

M. Scott - Tenant
"Polite and Genuine"
"Homesforth management team and in particular Steven Torres have been so professional at all stages of my dealings with their company. As a seasoned property owner, I understand how important it is to find the right tenants. From the onset, Steven understood my requirements as a land lord and found suitable tenants with credit checks and references on file. This positive experience led to Steven managing my property. As the first point of contact for our tenants, he is extremely quick in resolving any issues. On top of it all, he is polite and genuine. I am actually considering letting Steven manage all my properties now!"

Shiv Khalsa
Property Owner/Landlord
"Active and Skilled Letting Agent"
"We have known Stephen Torres for many years as a very active and skilled letting agent. Stephen will go the extra mile to obtain the best outcome for his client, following this up with high quality aftercare. We strongly recommend him"

DS
"Unparalleled Customer Service"
"Thanks for all your assistance. You made a difference & stand above all other agents I've come across during my search for a home. You've went well beyond & above the call of duty with unparalleled customer service. You're one of a kind who has the human touch with unstinting customer care. I owe you a debt of gratitude as you've excelled were others have failed."

Abdi
"Honest and Trustworthy"
"I have had the pleasure of working with Stephen for over five years, as a landlord and a property owner. Stephen is very personable and all of my clients speak very highly of him. He is knowledgeable, hardworking and has the patience to seek out the right tenants, market the property and pricing, to name but a few. He has proved to be an honest and trustworthy individual throughout. I feel very assured that he has the natural ability to conduct himself professionally, in a competitive industry. He is certainly an asset to the industry."

S.Soni
"Very High Standard"
"The Homesforth team were able to offer and effective and responsive service to me when I was looking to let a flat. I am positive they will be able to offer this same level of service to all their clients. The quality of service given to me was of a very high standard and I will definitely recommend their services to friends and family in the future.

Thank you for providing such a top class service."

MM
Tenant
"Professional Service"
"As a tenant, I have been very happy with my experience with Homesforth and Stephen has been great in helping managing my recent move. He and Kerri are both very nice and professional, I highly recommend them."
Mathilde B
"Fantastic Experience"
"
Had a fantastic experience going through Homesforth. Extremely professional and always quick to respond to any inquires I had. Stephen and his team was there to help me continuously through the renting process and was always transparent with information. Highly recommend any potential tenants to go through Homesforth for the best and most professional service. "

William


"Highly Recommended"
"
Steve and his team have been exceptional, they are always on hand to help and take the time needed to talk through any issue. Honestly couldn't ask for a better letting agent! Highly recommended. "

Harry Neilson
"Excellent Experience"
"We had an excellent experience with Homesforth. We found a lovely flat and all along the process the office was constantly in contact with us about all the details. The move in was smooth and still making sure that we are happy with everything and being very consistent with our correspondance!"




Viktoria Athanasopoulou
"Responsiveness"
"While Homesforth is a relative newcomer to the lettings scene in NW London, owner and manager Steve Torres brings a wealth of knowledge and experience with him which he consistently deploys. Steve is professional, responsive and always goes the extra mile to ensure that promises are fulfilled and everything happens the way that it should. Steve has personal investment in his company and it shows - he is a breath of fresh air to landlords and is shaking up the London lettings market in a much-needed way. Have faith and try Homesforth to let and manage your property in this ever more challenging market.
"

Kathryn Ward
"Great Agency"
"Great agency they assisted us with all of our needs and found us a perfect flat! They were very transparent during the whole process and had our best interest in mind. Definitely recommend anyone looking for a flat to go through this agency!."
Juan de Aranda
"Amazing Team"
"Amazing team - professional, supportive and so helpful! I cannot praise Homesforth enough! They have been brilliant. Thank you."
Hristiyan Maverov
"Very helpful"
"I have recently had to move to the UK, this agency was very efficient in finding me a suitable accommodation in a short time. Stephen Torres was very helpful, he had made it easy to choose the right accommodation virtually, while I was outside the UK. They will definitely remain my first agency to contact when I need a property related matter in the future."
Hazha J. Rashid
"Excellent customer care"
"Thank you to the Homesforth team for all your support and assistance in making my move into my new home as smooth as possible. The whole process was handled with professionalism and excellent customer care."
Iv Mavrodieva
"Incredible service"
"Thank you Homesforth team in particular Stephen and Kerri for all your professional support, patience and help."
Ani Stoyanova
"Professionalism"
"Thank you Homesforth team in particular Stephen and Kerri for all your professional support, patience and help."
Kit Soong
"Very professional to work with"
"Fantastic Company, very professional to work with and helped us out with all of our needs."
Rachel Ashe
"Recommended"
"Stephen and Kerri have been absolutely great and made the whole process of securing a terrific new flat to rent totally stress free. They are professional, efficient, responsive, friendly and a pleasure to deal with. I wouldn't hesitate for a second to recommend Homesforth. Thank you both!"
Claire Garner
"Couldn't be happier"
"Fantastic service from start to finish. Found my dream home and couldn't be happier. Would highly recommend Homesforth."
Maddy Scott