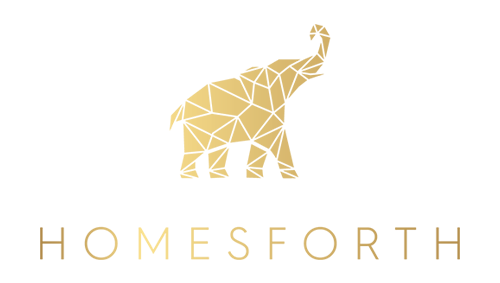 Welcome to Homesforth, we are an independent, creative, energetic and innovative estate agency based in London.
---
Our office is staffed by highly trained professionals with over twenty years of experience of the sector which has meant we have built up many long standing relationships with a number of vendors and landlords across the city.
What makes Homesforth different?
---
We pride ourselves on our extensive local knowledge, specialist lettings expertise and our standing within the local community to go alongside a vast array of experience, and solid best practice approach for managing our properties.
All this combined means Homesforth is hard to beat; providing exceptional customer service to both Landlords and Tenants time and time again.
Our Core Values:
Our exceptional customer service

Integrity and professionalism

Consistency and reliability
Who are Homesforth?
---
Being a young aspirational company, we are a vibrant team full of passion and drive, delivering an effective and professional service to the community we serve.

All our staff share the same vision and company ethos which revolves around attention to detail, hard work and an extremely personal approach.
Why use Homesforth?
---
We reduce the time, effort and cost of the appraisal process, so our clients not only get accurate valuations, but receive a first class service as well.
In short, our main focus is to find the right home for our clients.